SkilledWorker is a leading foreign recruitment enterprise bringing top international talent to Canada.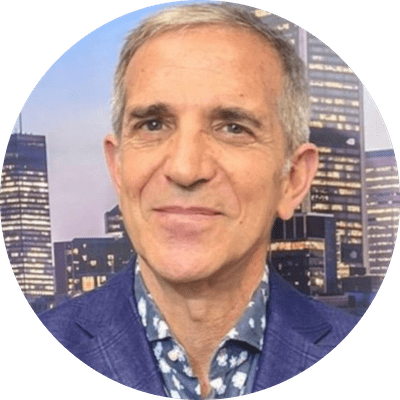 COLIN R. SINGER
Founder, Attorney & Certified Human Resources Professional
Colin R. Singer, Founder and Managing Partner of SkilledWorker, has more than 30 years of experience as a practicing immigration and employment recruitment attorney.
His legal practice for Canadian immigration – www.immigration.ca – is rated #1 on Google and is one of the foremost names in the Canadian immigration industry.
Having completed legal training at the University of Ottawa, Colin is a licensed practising attorney in the Province of Quebec. Before law school, he had obtained a Bachelor of Arts degree from Montreal's renowned McGill University, majoring in Industrial Relations.
Colin is a certified Human Resources Professional (CHRP) in Canada, possessing a thorough understanding of the North American personnel and human resources industry.
PATRICIA TORCHIA
Co-Founder, Managing Executive and Accountant at immigration.ca
One of the co-founders of the SkilledWorker model, Patricia Torchia, holds more than a decade of experience in management and accounting.
After completing her Bachelor's in Visual Communications with a minor in Sociology from the University of Alberta, she pursued a second certification – this time in accounting – from Montreal. She combines her extensive learning and experience from both these fields into a comprehensive professional implementation; creativity and theory are one for Patricia, and she practises the same in her role at the firm.
She values a "peoples-based" approach towards work and prides herself on developing strong relationships with co-workers and clients. This has allowed her to implement effective communication practices within her work ethic and has provided a guiding framework for her overarching professional philosophy.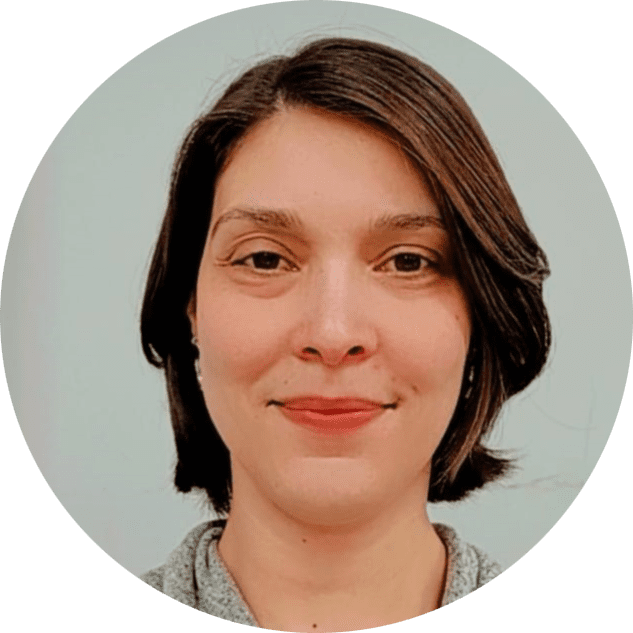 GISSELLE NAVES
International Talent Acquisition - Career Coach
 Meet Gisselle, a seasoned professional with over ten years of experience in consultative sales. While she has worked across various industries, it was in HR Consulting where she found her true passion and achieved remarkable success.
Gisselle's mission is to help individuals become their best professional selves and reach their goals. Through her dedicated approach, she works closely with clients, understanding their unique needs and aspirations. By forming strong partnerships, Gisselle provides tailored guidance and support to assist them on their path to success.
With her collaborative approach and unwavering dedication, Gisselle fosters mutual prosperity for both professionals and organizations. Gisselle's wealth of experience and passion for empowering others make her an invaluable asset to our team, providing unparalleled guidance and support to our clients.
Emily Jacques
English Instructor - Career Coach
 Meet Emily, the dynamic Talent Acquisition Specialist and Career Coach at SkilledWorker. Armed with a Bachelor's degree in Education and a wealth of teaching experience, she brings a unique perspective to her role.
Having spent multiple years in the classroom, Emily's passion for educating others has flourished. Now, at SkilledWorker, she channels that passion to empower individuals on their career path. She takes pride in helping individuals navigate their journey toward securing a fulfilling career in Canada. 
Emily's commitment to empowering individuals extends beyond career coaching, as she actively contributes to their personal growth by equipping them with the tools and skills necessary to navigate the global job market with confidence and fluency. Through her English courses, she has successfully helped numerous clients enhance their language abilities and unlock new opportunities for success.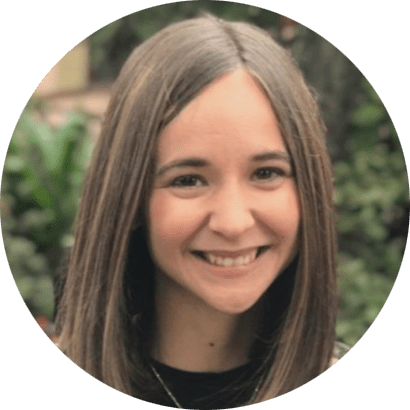 Melissa Gosselin
English Instructor - Career Coach
Melissa is a CELTA-certified English Language and Career Coach at Skilled Worker. For 10 years, she has worked in education and gained experience in classroom instruction and 1-1 coaching.
Following her graduation from Concordia University with a bachelor's degree in English literature, Melissa embarked on an exciting chapter in her life by relocating to Bogota, Colombia. Living there for 8 years, she immersed herself in the vibrant culture, further expanding her linguistic horizons and gaining invaluable cross-cultural experiences.
Passionate about both language and literature, Melissa seamlessly blends her expertise to help individuals reach their career goals. Through personalized coaching, she empowers her clients to overcome language barriers, enhance their communication skills, and achieve their professional objectives.